Discover more from Sex Weather Climate Death
Writing about the large and small scale changes taking place in a single body and on the planet as a whole.
Sex Weather Climate Death
A newsletter about the weather, being trans, and publishing.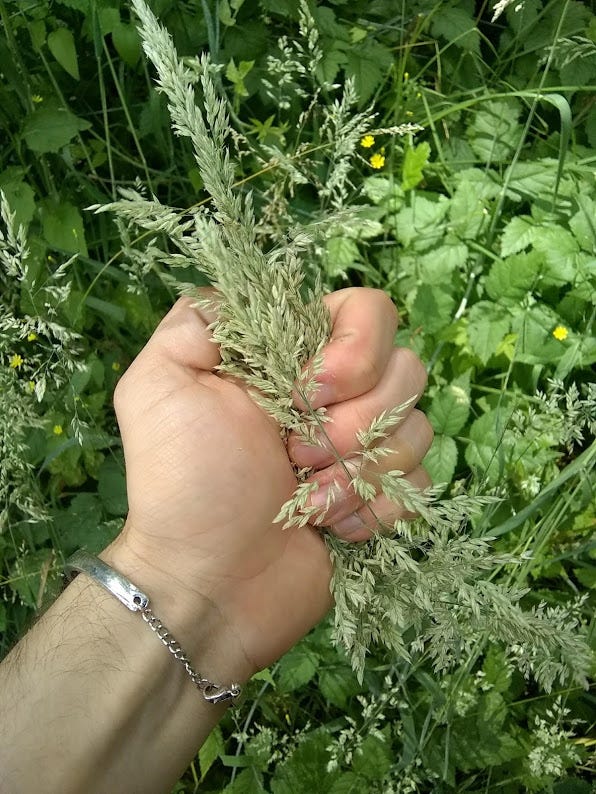 I'm trying this out as a place to share my writing on the large and small scale changes taking place in a single body and on the planet as a whole. Part of my mission as a writer and an editor is amplifying trans voices in ecolit, nature writing, and conversations about climate. As such, I'll also be posting resources on upcoming online classes and publishing opportunities for trans writers. The balance between writer/editor, self/others, career/community is something I think about everyday, and this newsletter will be a space where I can wrestle with those false dichotomies.
SWCD will launch on June 22, 2020, and will publish biweekly on Mondays thereafter. You can subscribe by clicking the link below and entering your email address. It is free and you can unsubscribe at any time.
In case you didn't already know, here's a bit about me and the things I do:
I am a gay trans man, and that's important to me.

My first book, A Natural History of Transition, will be published in April 2021 by the wonderful Metonymy Press. It is a collection of strange stories and novellas exploring the multifaceted relationships between trans people and nature.

I'm the founding editor of smoke and mold, a small lit mag that publishes nature writing, broadly defined, by trans and Two-Spirit writers. We are currently open for submissions.

I've worked in publicity and marketing for Catapult Books, Counterpoint Press, and Soft Skull Press. I have a past life as a professor of creative writing, and I continue to read and offer feedback for free for trans writers who are just starting out. As a freelance editor, I've worked on manuscripts and sensitivity reads for independent authors whose books have gone on to be published by both indie presses and the big 5. I also have a lot of Opinions about: how publishing systematically excludes those who can't afford to work in NYC/LA; low-cost alternatives to MFAs that better support marginalized writers; literary nonprofits with big salaries and low philanthropic thresholds; "reading fees", etc.

Some other topics I write about include natural history museums in popular culture, narratives of climate change, Animal Crossing and more. You can find more of my writing on my website.
I hope to see you here soon,
Cal Angus