Discover more from Sex Weather Climate Death
Writing about the large and small scale changes taking place in a single body and on the planet as a whole.
Writing Rage
Write to be read in 100 years.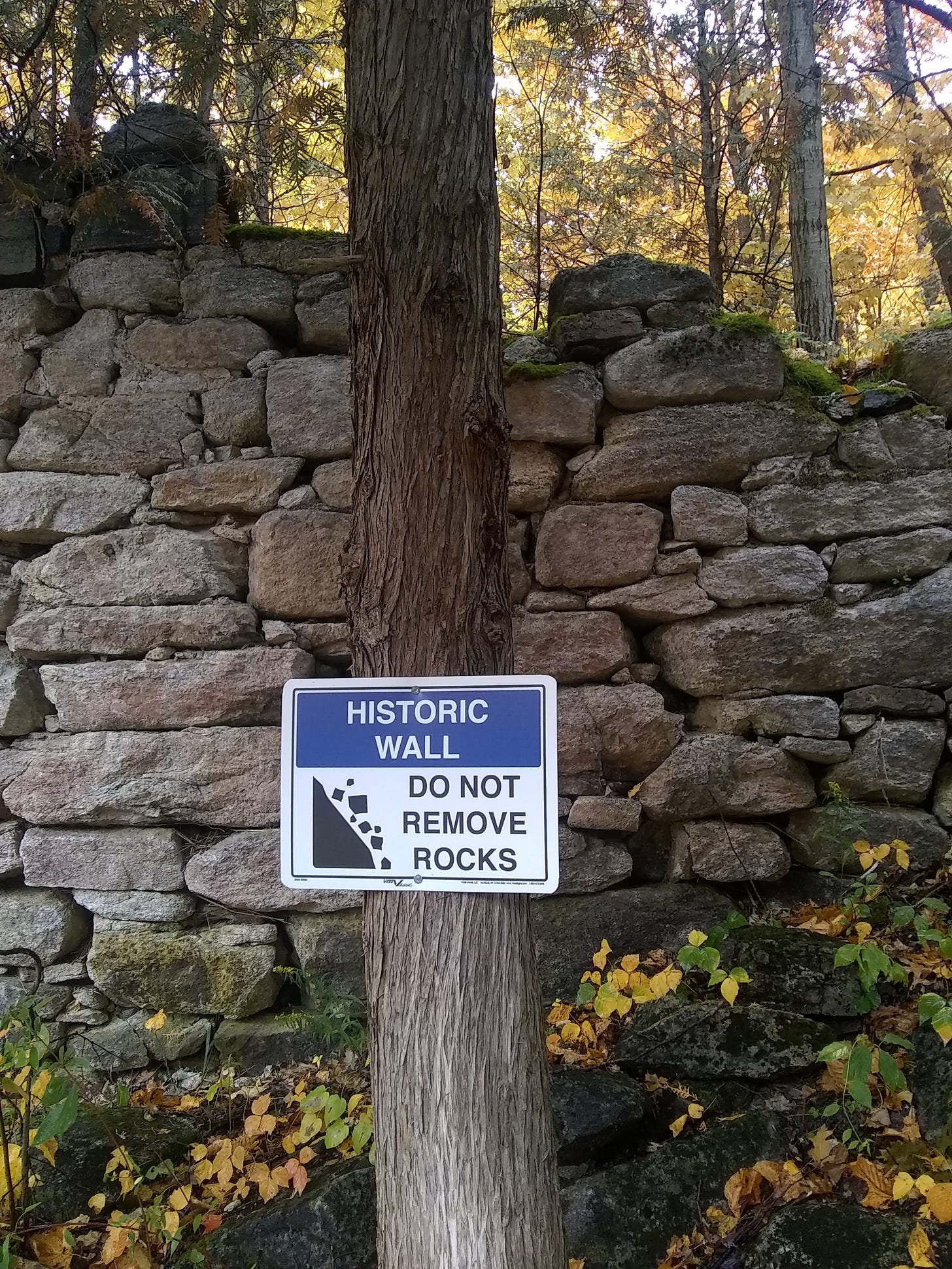 At some point the statues changed. Homages in bronze to freak tsunami waves, stone pillars into which was carved the record of floods and wind and fire and the lives they took gave over to marble plaques waxing poetic trying to describe a coastline now under a mile of water to those who would never see it. "Here lay Coney Island", the canals of Venice Beach, the Puget Sound, now little more than scattered atolls, once a great metropolis home to millions of people who couldn't get the message.
A popular meme includes something to the effect of "what will you tell your children you did during this time of great political/ecosocial upheaval?" Another version of this which I see others asking themselves is "How can you write right now?" I also ask myself this question, but I always return to the same answer, which is to remember how grateful I am to have the work of Reinaldo Arenas, David Wojnarowicz, Leslie Marmon Silko, Octavia Butler and so many others who wrote through upheaval and published work that became a record of that time, of how people felt then, of the reactions and visions of the future unfolding around them. These are the accounts that matter most to me, and that sometimes means watching, witnessing, writing it down and saying it out loud. And it hurts because it hurts to watch people suffer and not know how to help, but that is not solely guilt for privileges, that is pain at watching pain be refracted into the world, pain at witnessing the suffering of others. And if you do it right, without ego or greed or narcissism getting in the way, then that is important work.
And lest you think I forget that many of the writers of these accounts also did things like march and help others — of course they did! There are many different modes of addressing torture and injustices, and hopefully we move between them at different points of our lives as we are able. But I often think that in a time when it is easier than ever before to document atrocities unfolding, writing records of such events that will last gets suspiciously short shrift. Documenting is one thing, but telling it in a way that people 100 years from now will still find vital and important to read is another. I think this is the most undersold aspect of 'style' or craft, that it goes farther than most everything else in ensuring your work lasts. (Style, as it's linked to an aesthetic of politics and witnessing, that is, not the sort of watered down apolitical yearning toward the perfect sentence.)
What I'm Reading
The Portland library system is facing steep budget cuts unless a bond is passed in this election cycle, and the strain on the system has been showing especially during covid when it takes weeks for holds to come through, even on obscure titles. As such, I'm enjoying revisiting what I put on hold several months ago, including The Corner That Held Them by Sylvia Townsend Warner, a novel about nuns in 14th century England, which unofficially is reading research for my own novella about 17th century nuns in Montreal. The writing is spare and sexy, and I can't get this sentence about the Waxle Stream out of my head:
"Every second year or so it spread itself into a flood."
It's such a simple construction giving luxurious agency to the water, and yet I probably would never have written it in this way.
What I Wish I Was Reading
I suddenly realized this morning that I am severely under-read in lesbian writers and critics from the last 30 years. Who are your lodestars from this more recent past/present that I should be reading/should have read and now must remedy? Please let me know.
I've gotten some wonderful suggestions recently from this segment of the newsletter, and it's quickly becoming one of my favorite ways to hear back from people. Remember also that you should never feel shy to send me your own work if 'what I wish I was reading' includes you! I mean, it always includes you, but you get what I'm saying, hopefully.
Publishing Opportunities
The Seventh Wave is accepting fiction, nonfiction, and poetry submissions for their 13th issue REBELLIOUS JOY, as well as applications for their second virtual Editorial Residency, which includes workshop time, feedback, and a stipend of $500. Deadline is November 30.
Wildness, the journal from Platypus Press, is reading submissions in poetry, prose, and nonfiction on a rolling basis.
Call for submissions for the Virtual Research-Creation & Art Symposium, happening 27-29 May 2021. Proposals are due November 30, and presenters are awarded $1,000 CAD.
---
First time here? Subscribe below. You can find more of my writing at calangus.com.